Even though at this point I imagine only my close friends will be reading this I just thought I'd say hello!
I've been wanting to make a blog for a while now so I guess the time has finally arrived…
I plan on writing a blog post every day or two which will either be focused on advice or an update on my own life or anything else I feel might be of interest! All of my thoughts can be found on Twitter: here.
Anyways, hello!
~ Jem x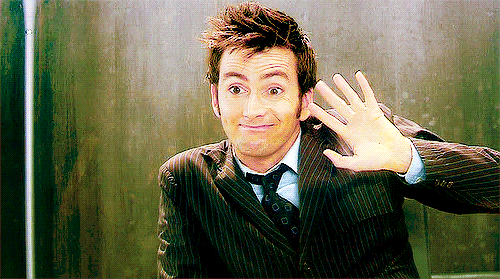 (I couldn't not use this gif I'm not sorry)