A big hello and thank you to everyone reading this – guess who's back!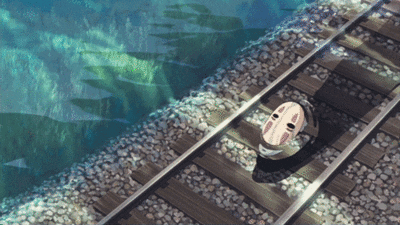 It's been a fairly long time since I've posted any updates on here so you'll have to bear with me while I clean things up a bit and get back into the swing of blogging.
I really can't tell you why I decided to restart my blog, aside from my lovely friend Kat (whom I actually met from writing this blog) telling me I really should start writing again. Thinking about it, I suppose the real reason I am starting this up again is because I miss writing. I miss the feeling of having a purpose and an audience to share my emotions and stories with. Call me vain, but I also love hearing that people enjoyed what I wrote, or that I made someone smile or feel inspired.
As I'm working full-time and studying part-time I can't promise much on a regular basis but I'm hoping to post at least once a week. I will be writing about everything and anything that pops into my head, but my main aim is to post inspiring stories, quirky anecdotes and a monthly charity donation post.
Hopefully you'll find my blog interesting and if there's anything you want me to write about I'm always open to requests!
I hope everyone has an amazing weekend filled with relaxation and smiles.
See you soon!
~Jem x
Side note: have a picture of my face!